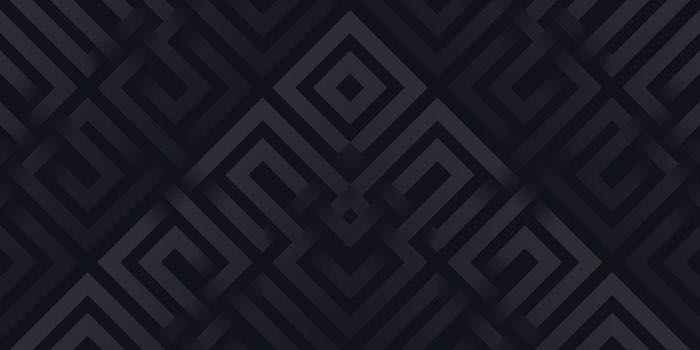 KEYS INSURANCE GOAL
Florida Keys Insurance goal is to provide you with the lowest Insurance Rate combined with the Best service. We understand more than anyone how expensive it can be living here in the Keys. Finding any kind of help down here can be a daunting task to put it nicely. Even finding a good Home Inspector can be challenging.
Projects Completed
Everyday Locals are being advised by their Florida Keys Insurance Agents and Inspectors on how to lower their premiums.
People Helped By Florida Keys Insurance Agents A Day
Florida Keys Insurance Agencies specialize in the Island Life! They are the ones who really know how to keep your premiums the lowest.