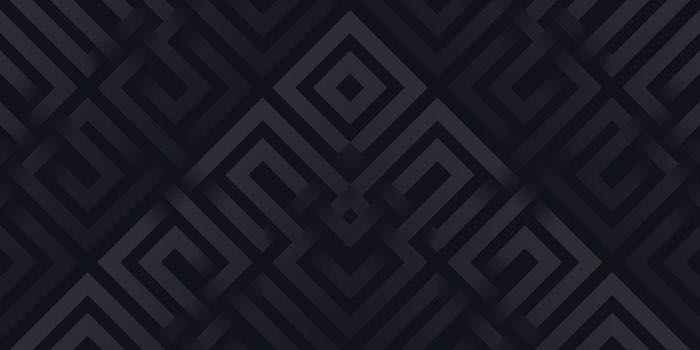 Specializing in helping Locals. Your Florida Keys Insurance Agent can find the lowest Insurance Rates with the best service. Minor repairs and updates are sometimes all that is needed. Most of these older homes here can save a bundle! Call us today so we can help because it's all about Locals helping Locals to live affordably in Paradise!
KEYS INSURANCE AGENT
ASSOCIATED INSURANCE AGENCIES OF FLORIDA
9141 OVERSEAS HWY MARATHON FL 33050
Contact Your Keys Insurance Agent. Rebecca Jordan or Whitney Gonzalez. They are at Associated Insurance Agencies of The Florida Keys Marathon.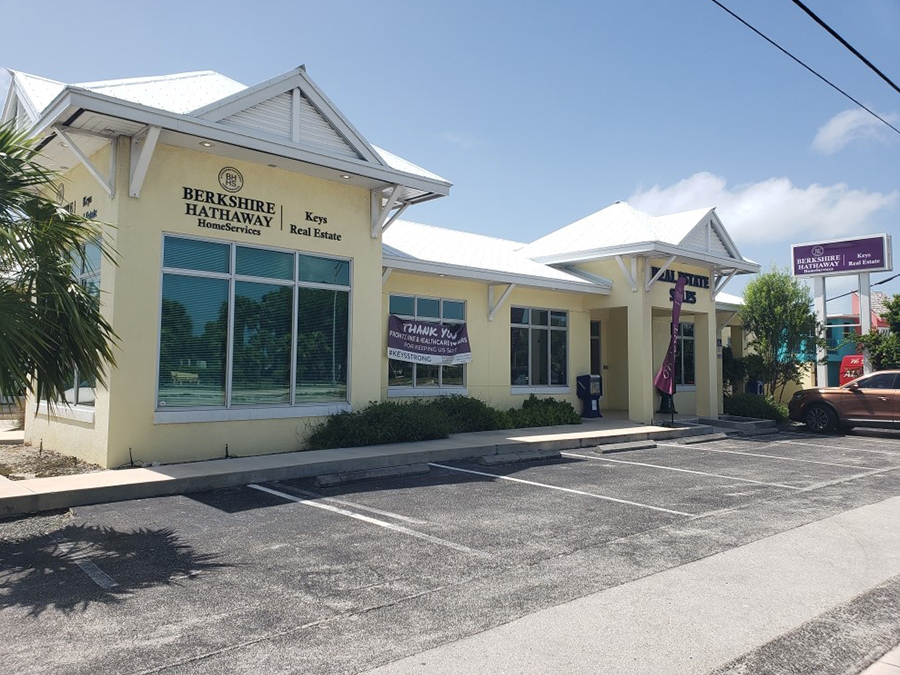 We wanted to take a moment to introduce ourselves.  I am Rebecca Jordan, the office manager of the new branch of Associated Insurance Agencies of Florida located in the Berkshire Hathaway Marathon office. .  I have lived in the Florida Keys for the last 10 years and have been in the insurance industry for over 19 years. Whitney Gonzalez, a Key Largo native, brings a lifetime of Conch and insurance experience to you. Mark Otto is our local owner and has experience from his multiple agencies in Ohio. Between the three of us we have over 50 years of insurance experience. 
Our agency offers homeowners, wind and flood, as well as, auto, boat and business coverage. Addition coverage for mobile homes, rentals and even street legal golf carts are available. 
We would love the opportunity to service your policy.  Give us a call and one of us will be glad to help. It's all about service!!
Rebecca Jordan at C 305-849-5780 ~ W 305-849-2131
RJORDAN@ASSOCIATED-INS.COM
Whitney Gonzalez at C 305-393-4156 ~ W 305-849-2131
WGONZALEZ@ASSOCIATED-INS.COM